Hey, I'm Chris. I make tabletop games and help others make games.
Entro Games makes games that are easy to learn, easy to play, and easy to teach, while offering lots of deep strategy and replayability. Learn more over here.
Just here for the games? Head here.
Keep scrolling for blog posts.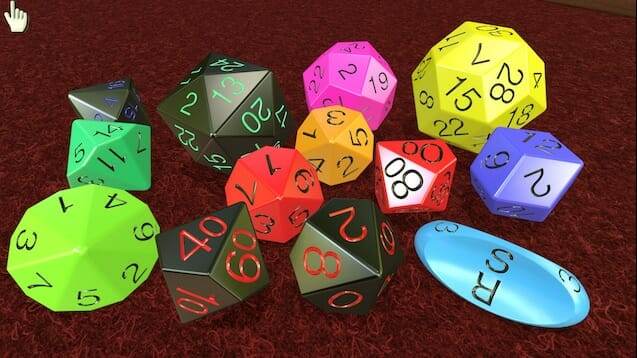 OK, so you've gotten the hang of Tabletop Simulator. You've made your first game inside it, done some playtesting, and maybe even uploaded it to the Steam Workshop. Now what? (Looking for the absolute beginner's guide? Check this ultimate guide out.) Yes, Tabletop...
read more