Hey, I'm Chris. I make tabletop games and help others make games.
Entro Games makes games that are easy to learn, easy to play, and easy to teach, while offering lots of deep strategy and replayability. Learn more over here.
Just here for the games? Head here.
Keep scrolling for blog posts.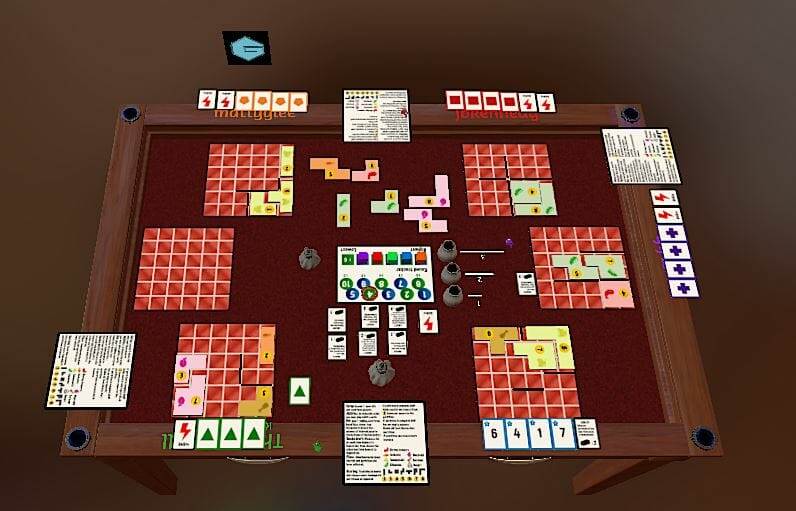 So it's been awhile since a 'monthly update' was a thing. In my defense, I've been busy... and I also wasn't sure how many people actually read them. If you're here and you're curious, however, read on. Since my last update in April, it's safe to say I've adapted to...
read more