Hey, I'm Chris. I make tabletop games and help others make games.
Entro Games makes games that are easy to learn, easy to play, and easy to teach, while offering lots of deep strategy and replayability. Learn more over here.
Just here for the games? Head here.
Keep scrolling for blog posts.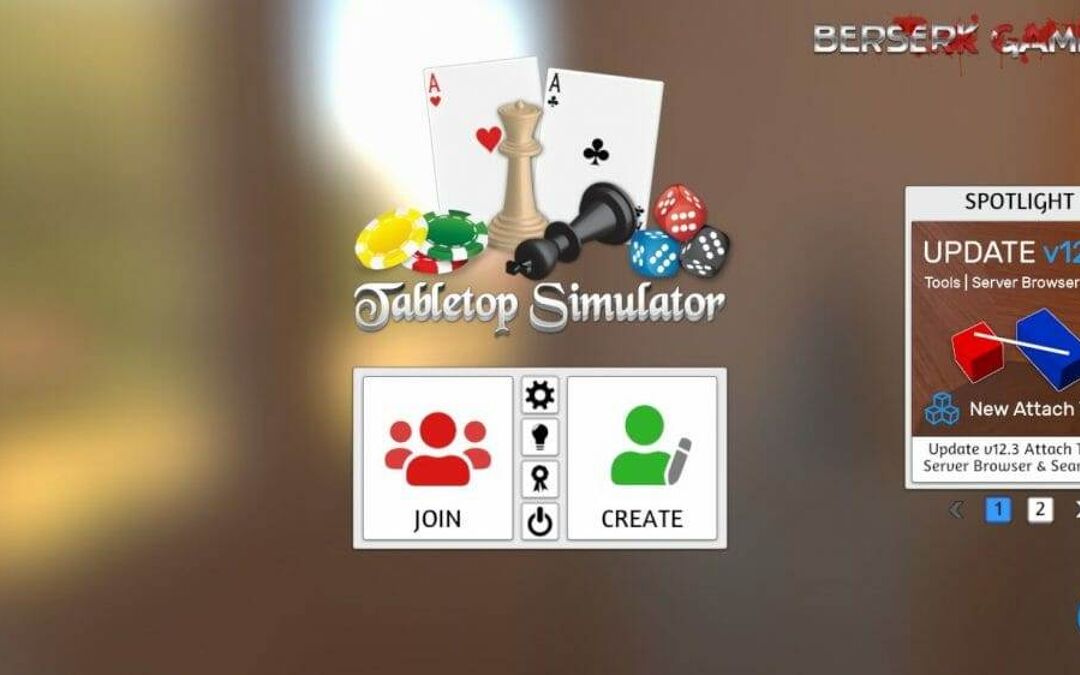 Over the last three posts in this series, you've gone from being an absolute beginner at Tabletop Simulator to learn how to add new pieces and other stuff to your games. You may have started on the tables built into Tabletop Simulator, but then you learned about using...
read more